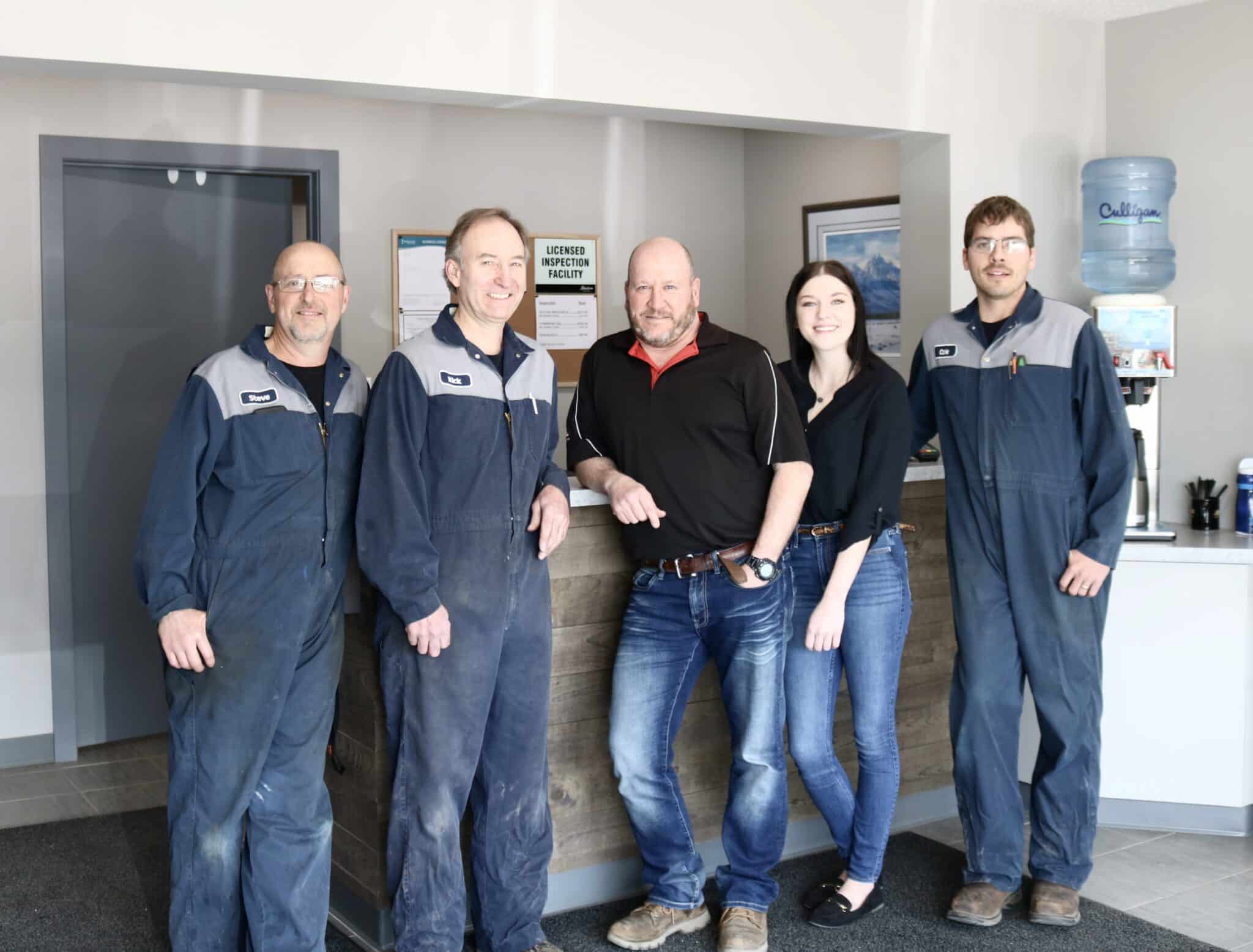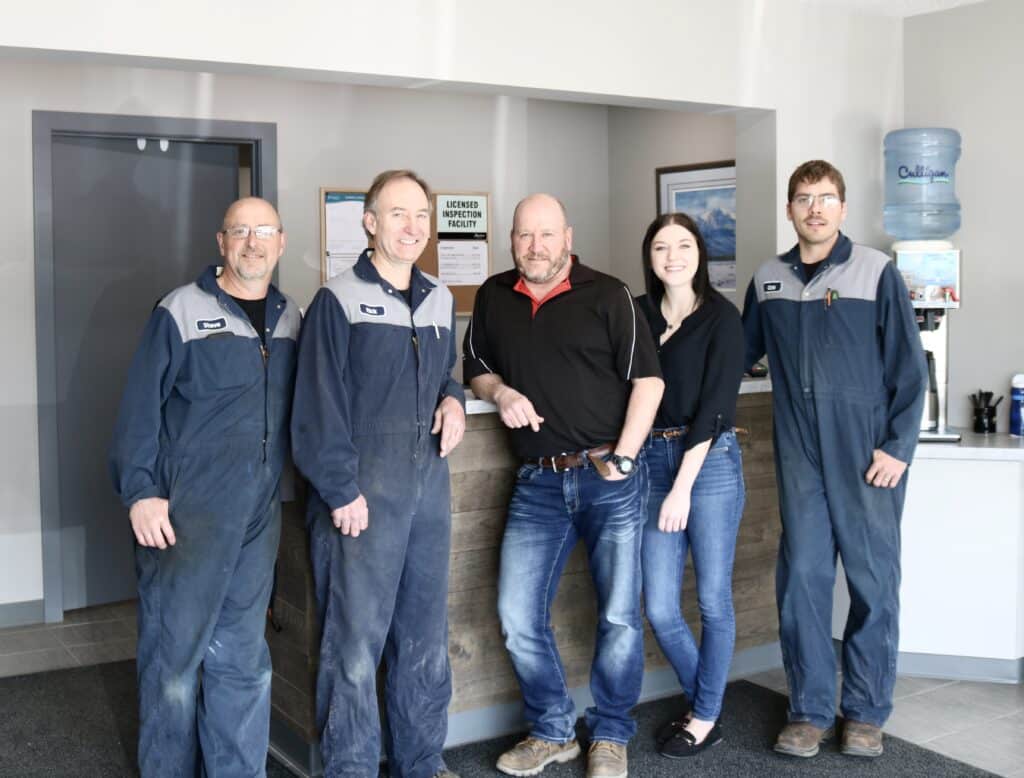 Here at Chad's Auto Service, teamwork makes it happen, we diagnose your concerns and assess your vehicles needs, we give you straight talk so you understand what's going on, we're easy to deal with, and we've been in business since 1987.
Honest and courteous workmanship is our philosophy and no unauthorized work is EVER performed on your vehicle.
Let us earn your business at Chad's Auto Service!
About Car Repair Services
Our service facility is independently owned and operated providing full-service repair and maintenance services. We use the latest diagnostic equipment to guarantee your vehicle is repaired or serviced properly and in a timely fashion. We are a member of Professional Auto Service, an elite performance network, where independent service facilities share common goals of being world-class automotive service centers.
Meet the
Owners
We treat our customers the way you want to be treated.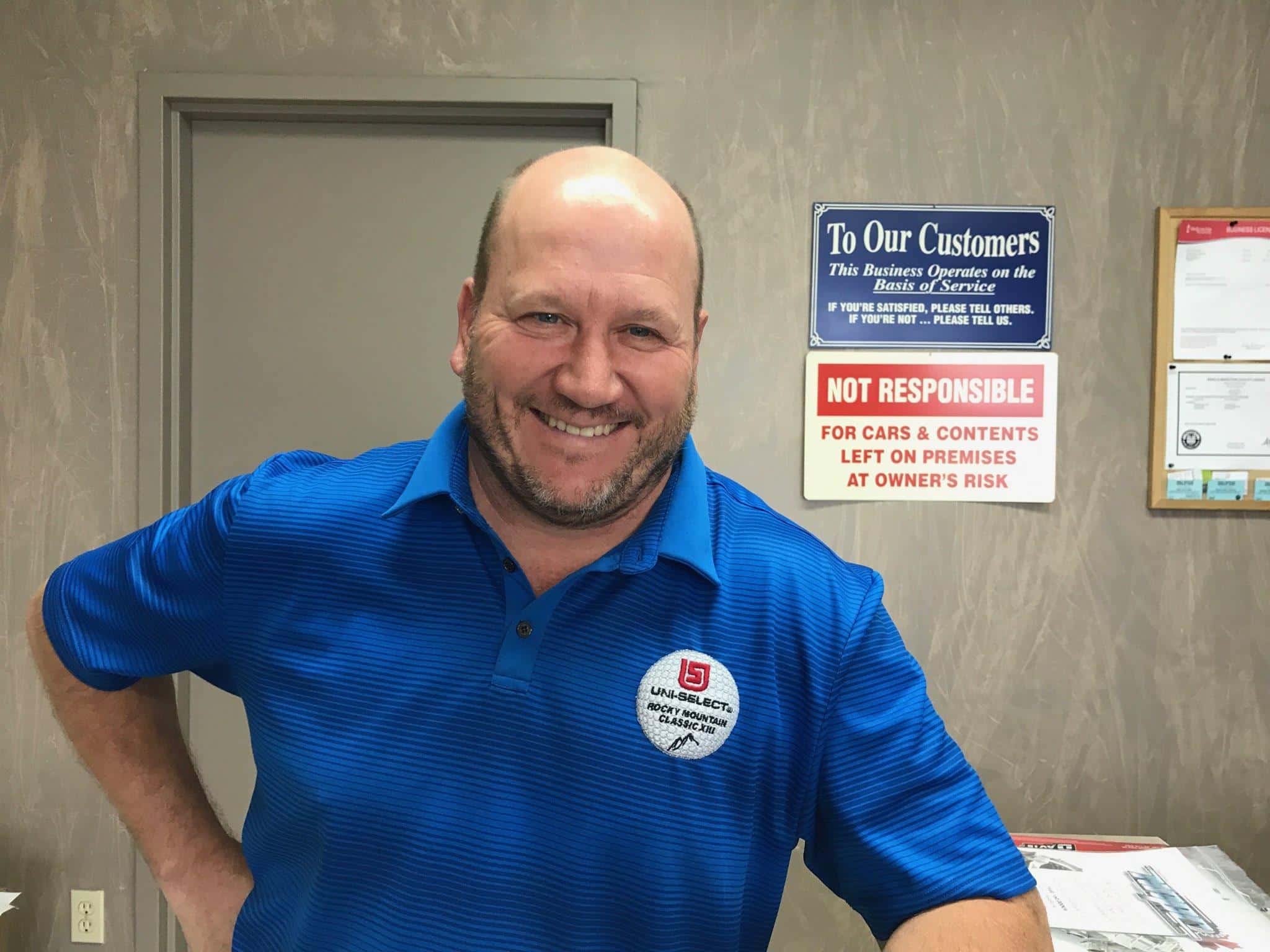 CHAD STAHL
Co-Owner & Founder Since 1987
Chad is a dedicated business man & property manager. He started working in the auto repair industry in high school, apprenticing from 1982 and receiving his ticket in 1986. Chad took over the shop he was working at in 1987, renamed the business and has been excelling as a small business owner ever since. Known for his honest and courteous workmanship, Chad paves the way for happy and trusting customers.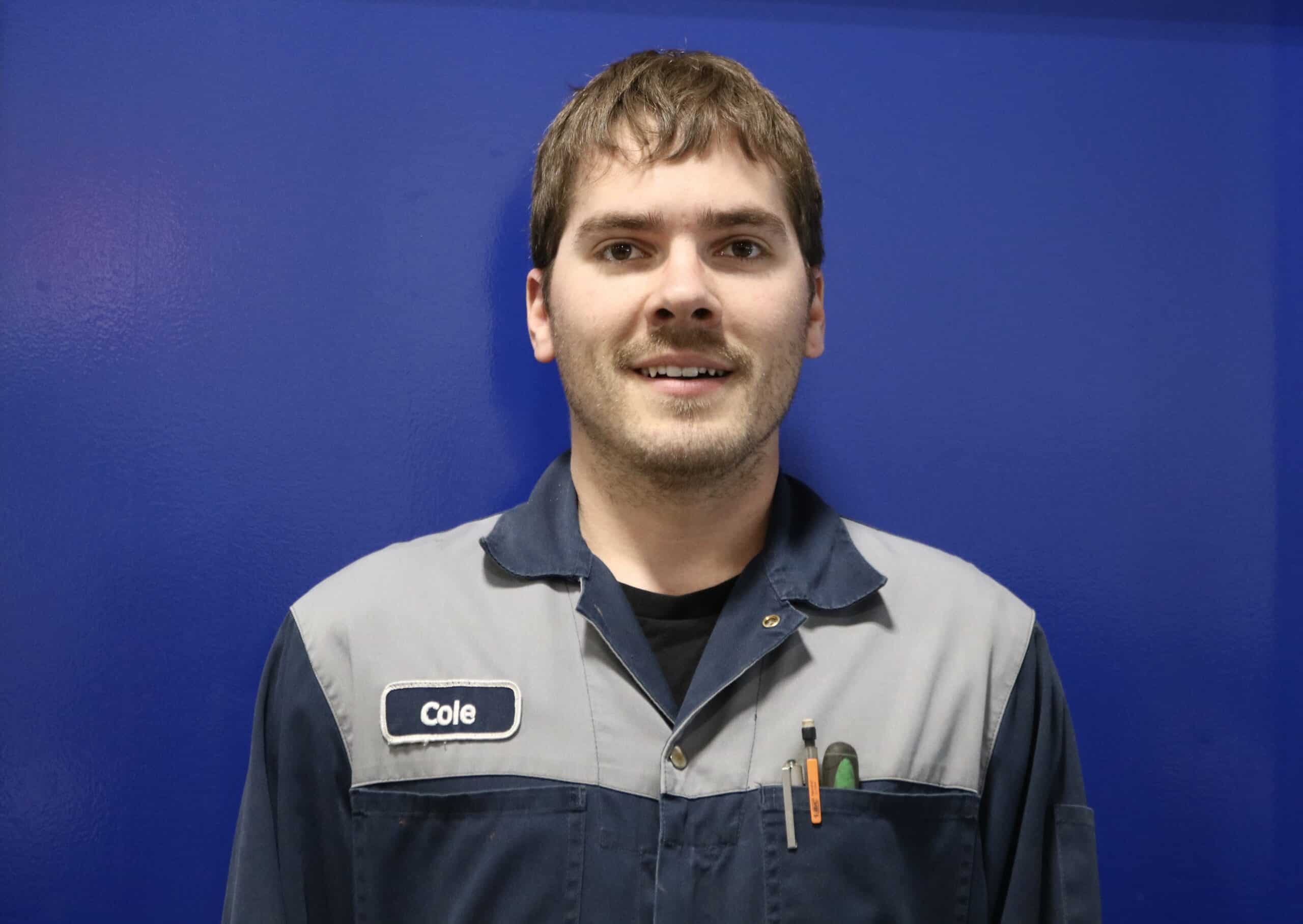 COLE KIRCHNER
Co-Owner Since 2020
A family man of two young boys, Cole enjoys all things country lifestyle. He received his mechanic ticket in 2013 and has been dedicated to auto repair ever since. Cole started at Chads Auto Service in 2017, and has been working full time in his specialty area of diesel work. Cole is a current co-owner and aspires to take over Chads Auto Service full time.
Our
Team
Meet Our Specialists
Our team specializes in many different types of vehicles, and since they work on a wider variety of vehicles than their dealer counterparts, their overall expertise is greater, too. By working on many makes and models, our technicians can be trusted to properly diagnose challenging repairs and other issues. As automotive technology advances, our team is continually updating their education & skills.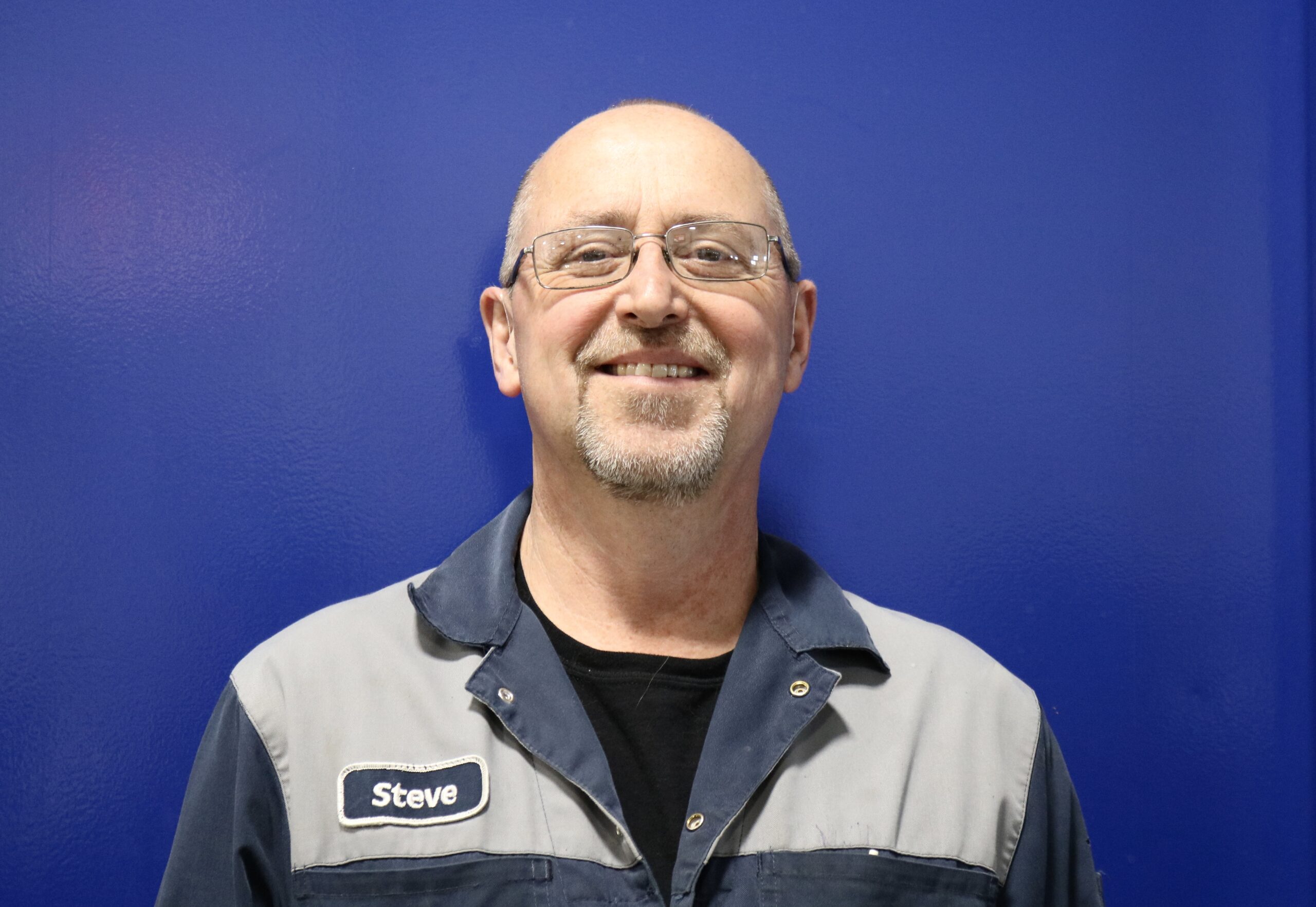 STEVE HILSENDEGER
Mechanic
Steve has been practising auto repair for approx 31years, since receiving his ticket in 1989. He is a father of three who worked and gained experience at a dealership level before landing on at Chads Auto Service in 2007. Steve is skilled in all areas of work and excels in technical diagnosing, engine repairs and tune ups.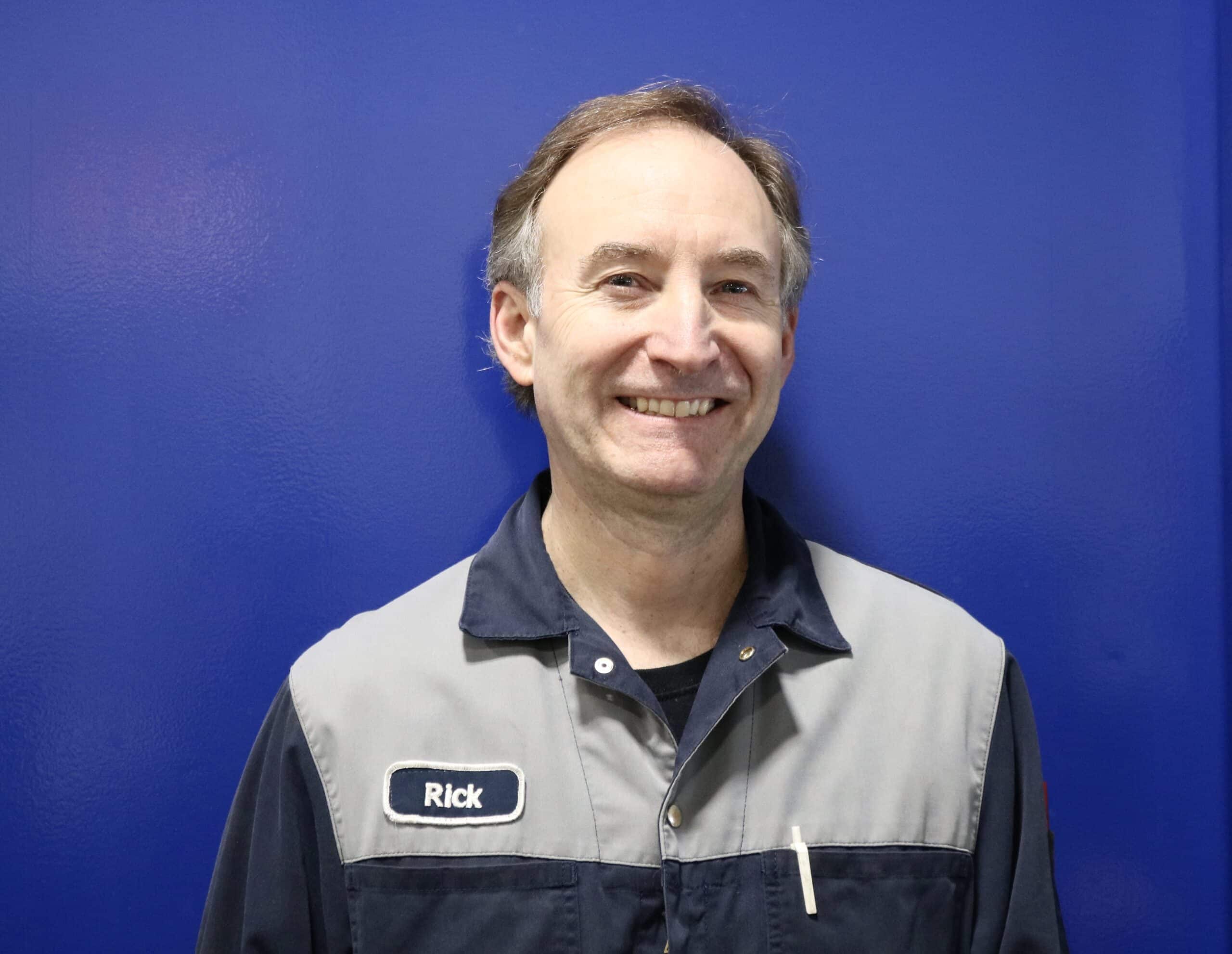 RICK CARLSON
Mechanic
Rick has been a technician with the Chads Auto team since 2001. While raising two kids, he received his ticket in 1993 and has been practising automotive repairs for 27 years. Rick specializes in air conditioning and all front end, steering/suspension, brake work, & drive-lines.
Need Help With Your Car?
We'll fix it
We specialize in auto repairs and are happy to answer questions you may have. Give us a call.
Call: (403) 527-1961